Unified Customer Engagement Solutions
Engage customers on any channel, any time. Connect with customers everywhere they want to interact with you—from SMS to emails, phone calls to video, WhatsApp to intelligent chatbots and back—within a single powerful platform.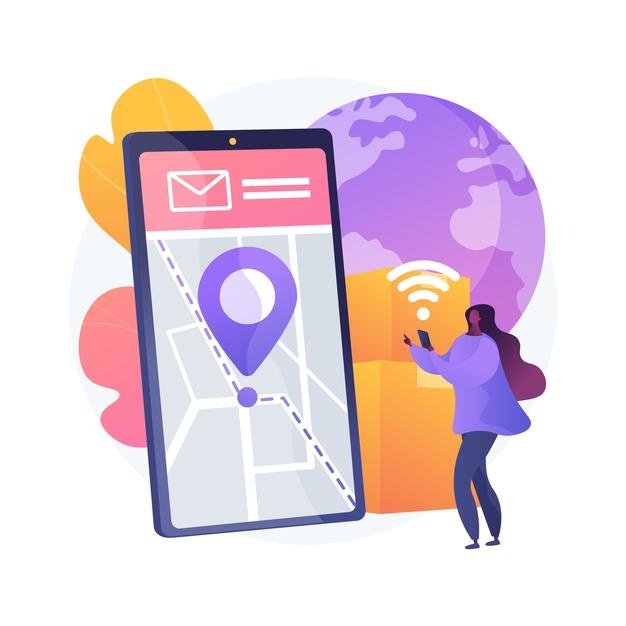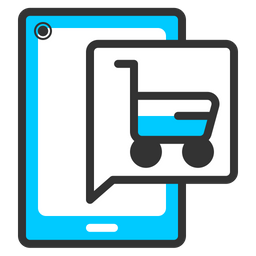 Updating Order Statuses
Automatic sending message to update order statuses to your customers via WhatsApp or SMS. Keep order fulfillment statuses and payment statuses always up-to-date to customers.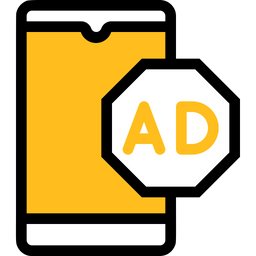 Marketing Automation
Advertise promotion, sale off, new products,... to your customers automation with setup in a minutes
Notification Channel Integration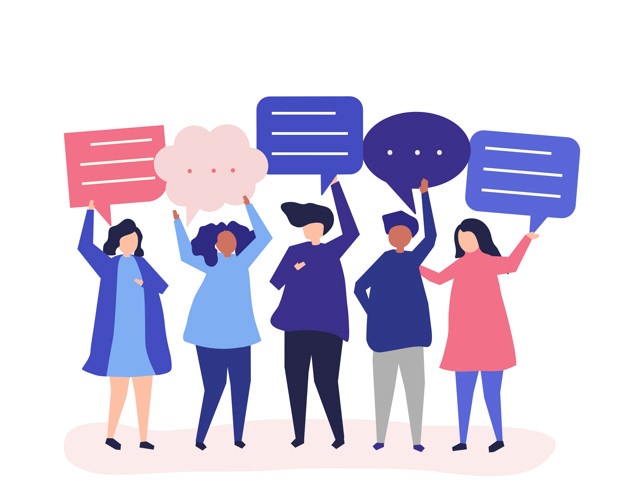 Supported Multiple Languages in the World
With Sellonboard Notification module, you can use different languages, such as: English, Spanish, Portuguese, Turkish,… It helps connect you to more and more customers in the world. Easily setup your content and language of message.